Summer is officially days away and most of us are excited to get outside and and catch some sun-rays & bake out, get that brown skin shinning in the sun that screams Don Henley Boys of Summer.
What some might not know, and others try to ignore, the sun damages. Regardless if you're in it for 30 minutes or 3 hours, you need to protect your skin.
There are people that skips SPF and goes straight to the tanning lotion. Some skips tanning lotion and just applies baby oil.
Don't be that person.
Smart Girls Guide To: Sunbathing.
We get it, you like tanning but listen out:
Baby oil, though great to moisturize the skin, is a terrible and in no way, shape, or form an alternative to protect from the sun. There is no protection to your skin and increases chances of looking like tan mom than a golden goddess.
Don't think about how tan you can be now but rather how your skin will be later. You don't want to be out sippin' rose with friends and all of a sudden someone calls you Ma'am.
With the products below, you're guaranteed to protect your skin, stay young and still get that bronzed look you've been waiting all year for:
Tarteguard $32 Non chemical sunscreen–heart emojis ALL over!
La Roche $19.99 If you have oily skin, this is for you!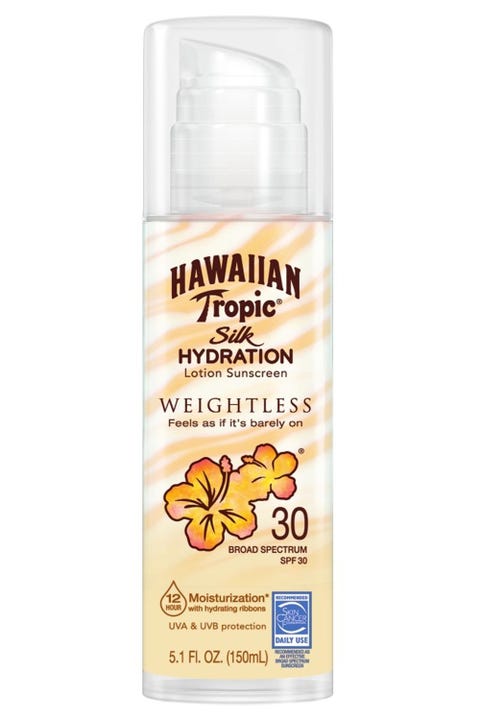 Hawaiian Tropic $10 Extremely lightweight–my go to sunscreen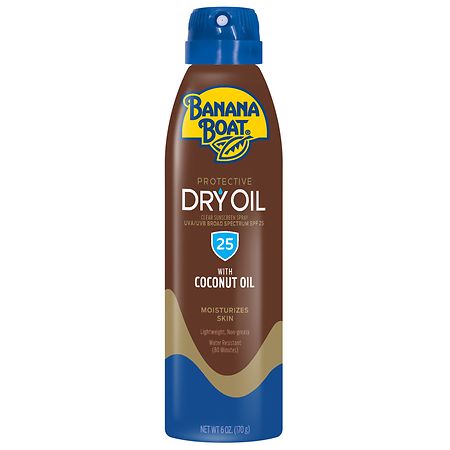 Banana Boat Tanning Oil SPF 25 $9.99 Get tanned and protect your skin, too!
Vita Liberta Self Tan Dry Oil SPF 50 $54 (QVC.com has it for $43 —whattadeal)
Look tan without having the harsh UVA/UVB rays